The following images were taken from the Annual Belly Dance Yard Sale & Hafla on
Oct. 14, 2006. Special "Thanks" goes out
to the vendors, musicians, and friends,
and especially to those who helped
with set-up and tear down. Enjoy!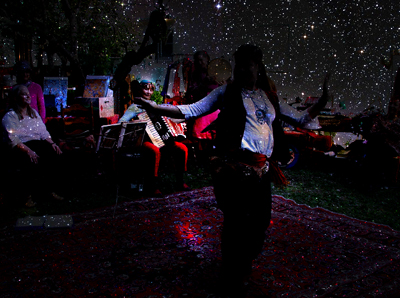 Right click on an image, then click "Properties"
to read the photo caption.